At Arizona Ground Hounds and Ragdolls With Flop our passion is excellence in puppies and kittens!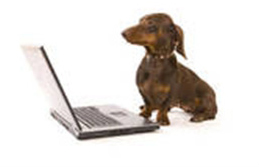 Our puppies and kittens know what it meas to be a special part of our family so they go home to you ready to be loved. Our puppies and kittens are loved and we show it with the way that we take care of them. Choose an Arizona Ground Hound AND a Ragdolls With Flop and see the difference.
Get our Double Dog Discount and/or our Double Cat Discount!
Come Home Little Hot Dog Doggies and Kitty Kitties.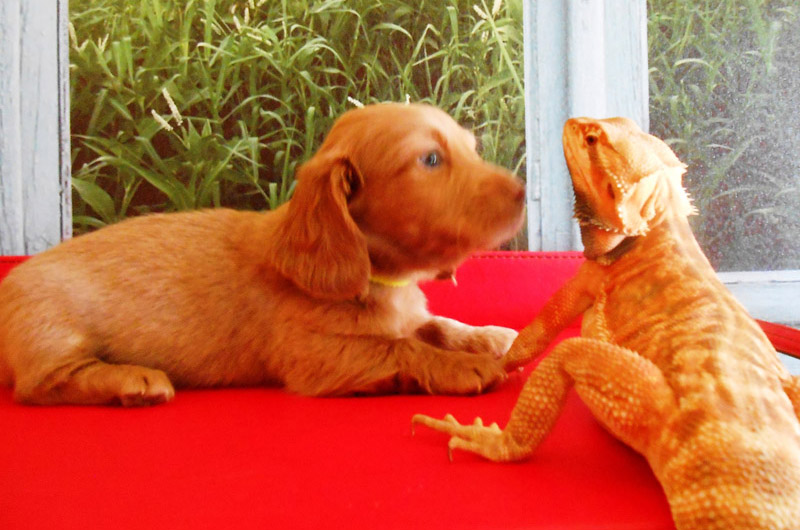 We provide one big discount! To our special puppy parents who know what it means to have two puppies grow up together, Arizona Ground Hounds will offer a double dog discount to show you that we mean business when it comes to two puppies going home together. For some families it's just not possible, we know, but for families who would like to open up their hearts and homes to two same sex puppies adopted together so that they can be raised together, we offer a discount on your second puppy. As long as the puppies are adopted at the same time you can choose to use our Double Dog Discount on two same sex puppies from the same litter, or different litters.
At Arizona Ground Hounds, we will not offer puppies to be adopted as future breeders.
If you're in the market for a new best friend or an adorable furry family member, give us a call today and we'll work with you to bring home your puppy.
COME HOME LITTLE DOGGIES!!
Puppy Love
Check out our Available Puppies page and reserve your new ball of licks and wags today!